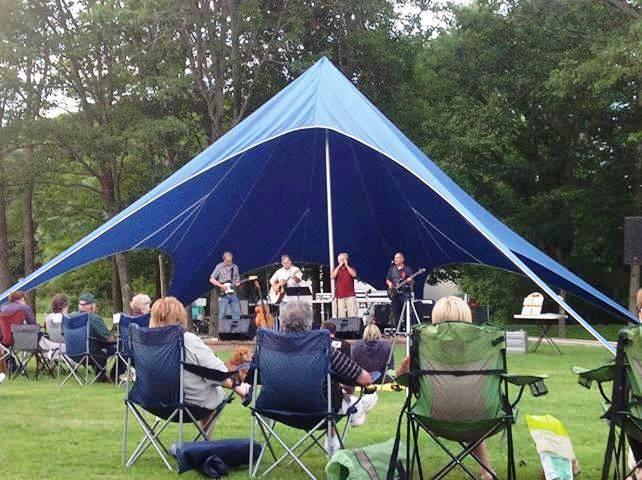 We're over the moon excited to play for the first time for the Yarmouth Community Services summer Arts Series in Royal River Park.
We're bringing a super fun family friendly 80's party to the park with 80's props, giveaways, dancing, hula hoops, and lots of neon! Dress 80's if you want to get into the groove! We might even let you sing with the band!
Bring your folding chairs, blankets and picnic dinners and enjoy a fun night!
See you there!