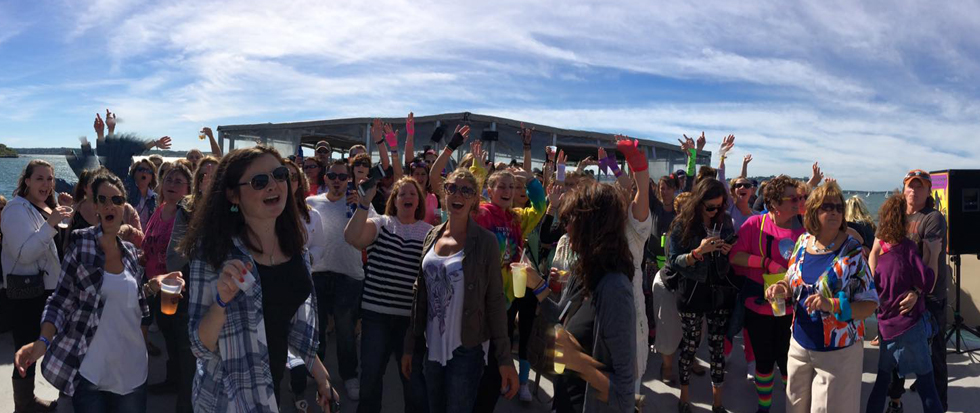 Come join us for our last booze cruise of the season!
Boat starts loading at 2:00pm and departs the dock at 3:00pm SHARP!
SOLD OUT!!
If you still want to join us, you can come be on stand-by at the dock and often several people can get on last minute.  Also, keep an eye on the facebook event page for people looking to sell their tickets if they can't make it.